Bring Your Business to Life Instantly
Designs, Layouts.. Confusion?
Get Inspired from following Samples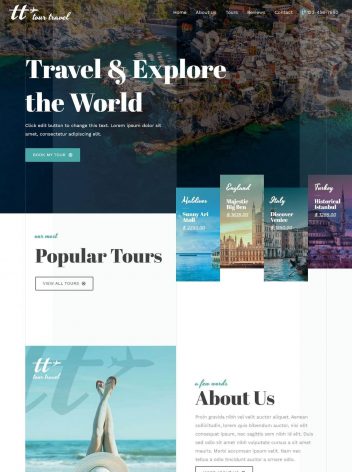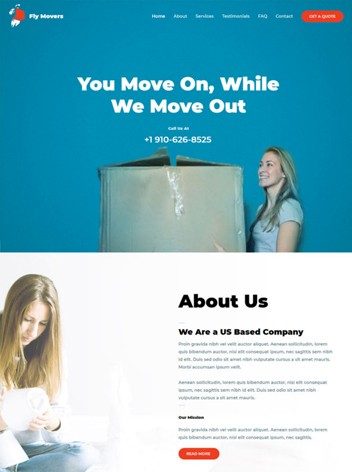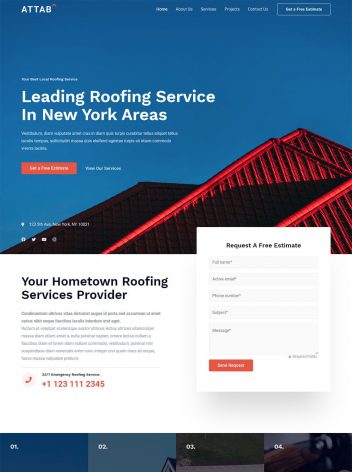 The "Website"  is a crucial component of your online presence. It serves as a repository of all the website design, samples, layouts, and templates that showcase your business or brand. This page can provide your potential customers with an overview of your business, your services, and products that you offer.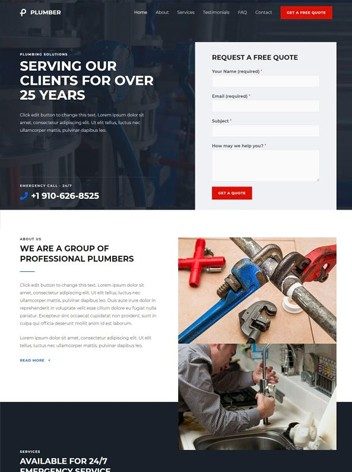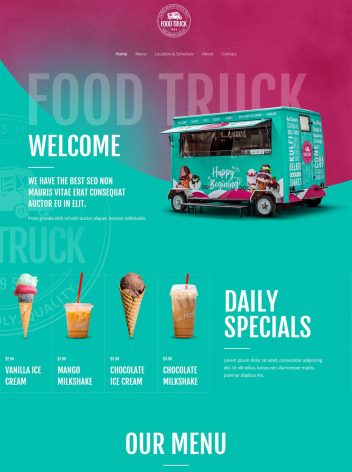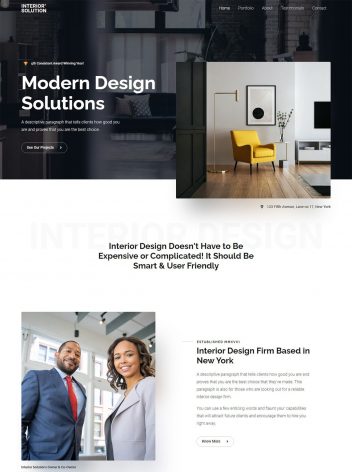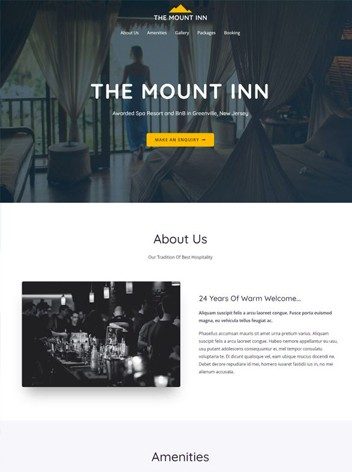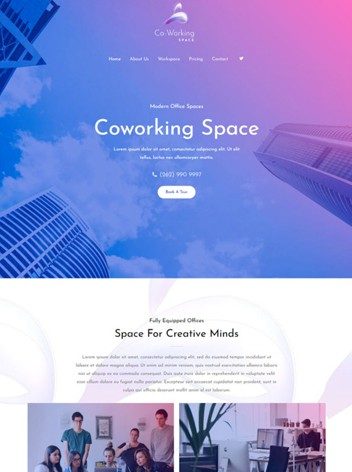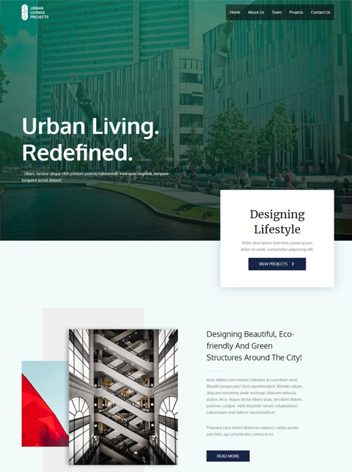 It is important to note that the design of your website plays a significant role in attracting and retaining visitors. A well-designed website can help to create a positive impression on your potential customers, increasing the chances of them staying on your site and converting into paying customers. On the other hand, a poorly designed website can turn visitors off and drive them away.
To make the most of your "Website", it's essential to have a variety of design samples and templates that best represent your business and its offerings. This page can help your visitors to understand what your business is all about, including its mission, values, services/products, and target audience.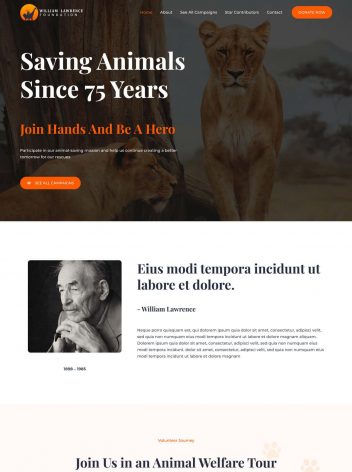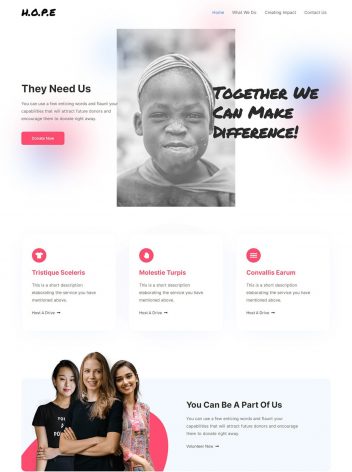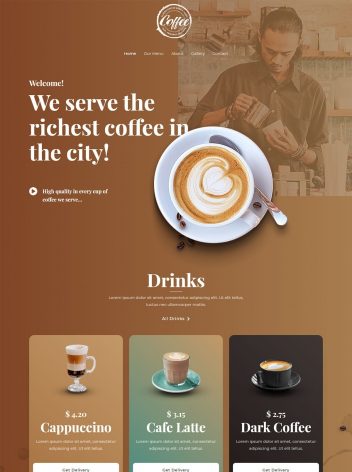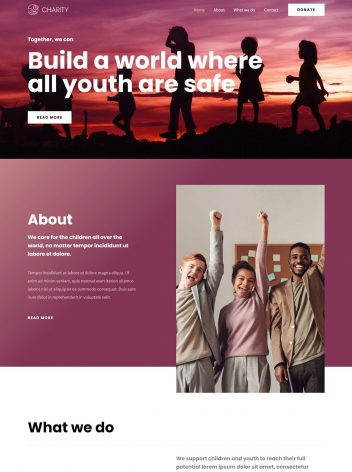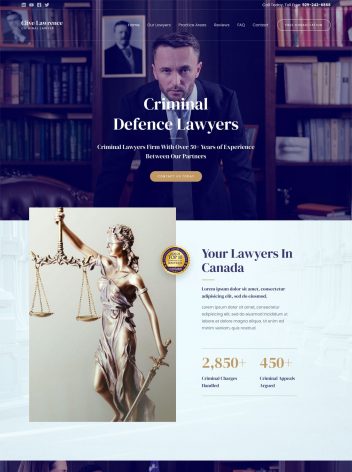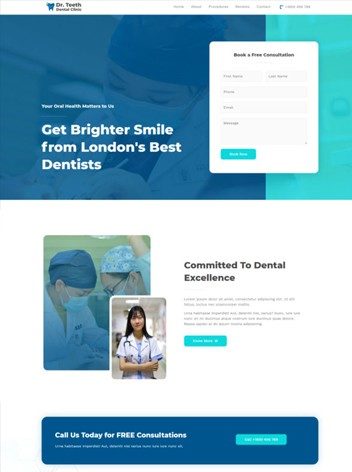 Additionally, We have a range of layouts and templates which can give you an idea of which kind of website is suitable for your business need according to your preferences. This can be a significant selling point, as many businesses offer similar services, but a unique website design can keep you away to distinguish yourself from your competition.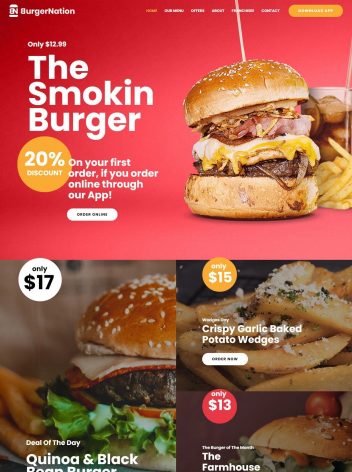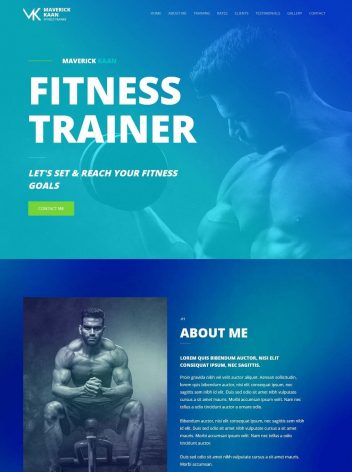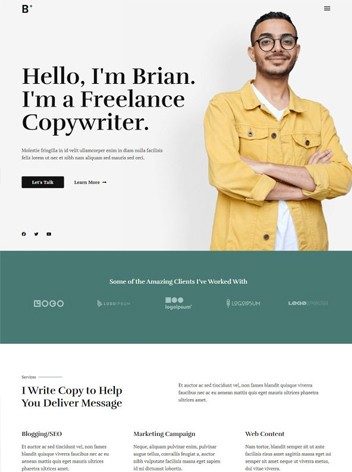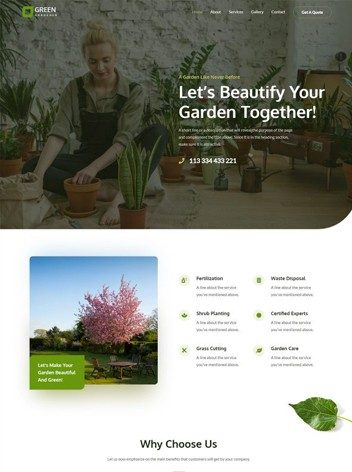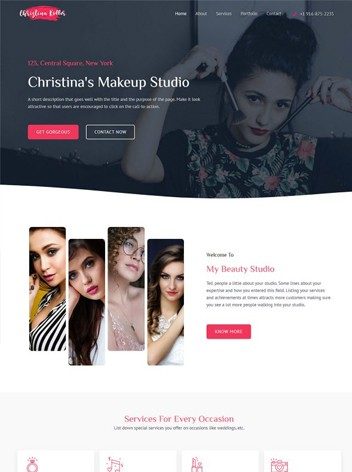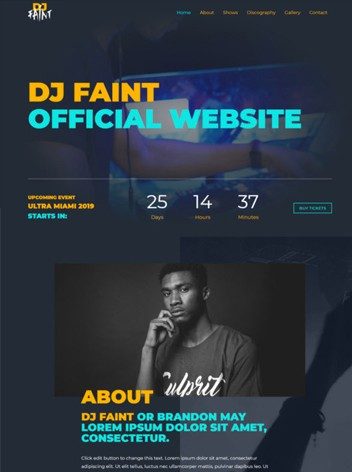 When designing your website, it's important to keep in mind the user experience. That It should be easy to navigate, and the layout should be visually appealing and consistent throughout. Use of appropriate color schemes and visuals can make a big difference in how your website is perceived by your visitors.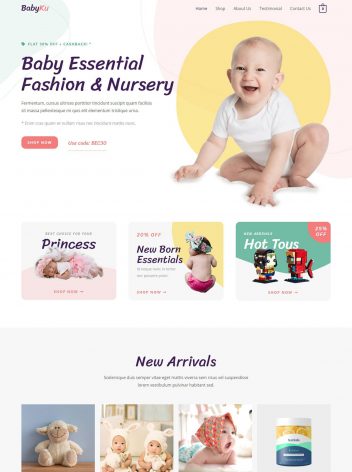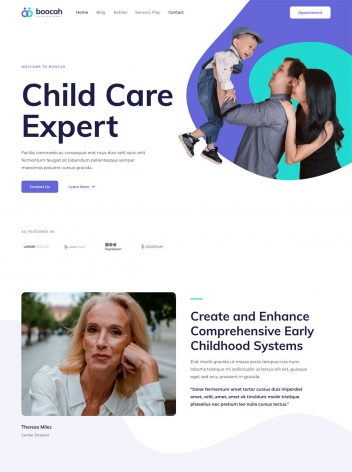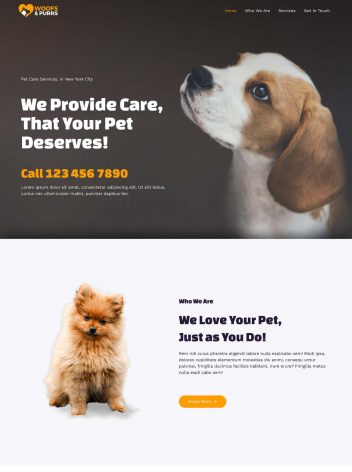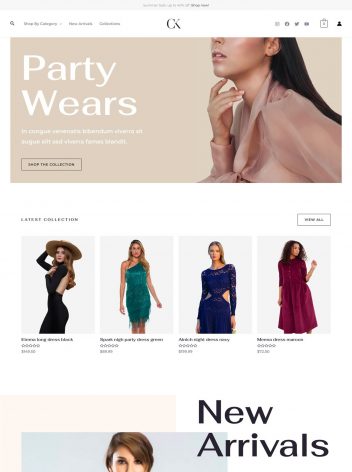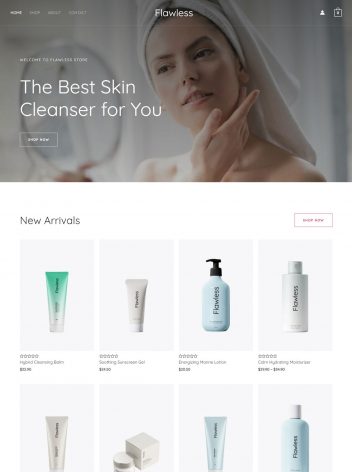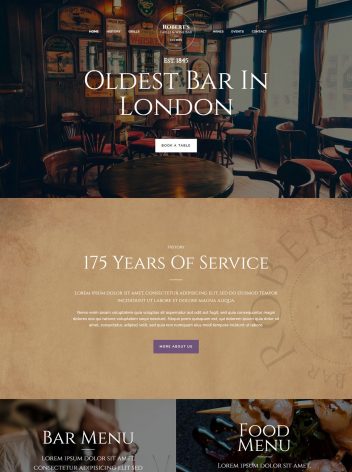 In conclusion, your "Website" page is an essential part of your online presence. It can provide your visitors with an overview of your business, your services/products, and your target audience. By having a range of design samples, layouts, and templates on your website, you can showcase your business in the best possible way and attract potential customers. Always remember to keep the user experience in mind when designing your website, and make sure it is responsive to ensure that it looks great on any device.
Another important aspect to consider when designing your website is its responsiveness. With the growing number of mobile users, having a website that is mobile-friendly is essential. The use of responsive design can help ensure that your website looks great on any device, regardless of the screen size.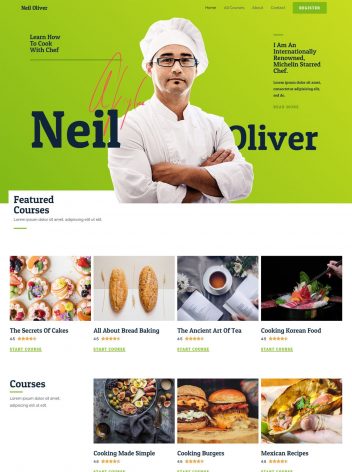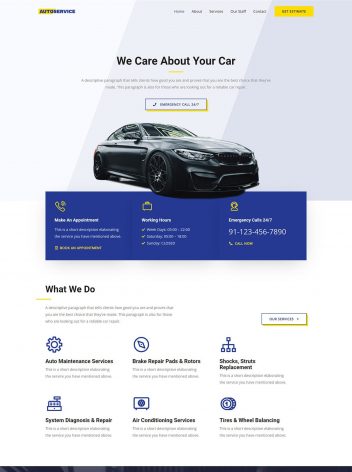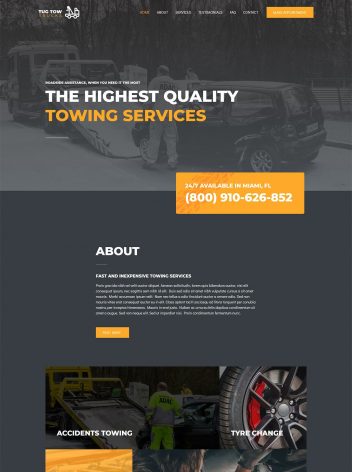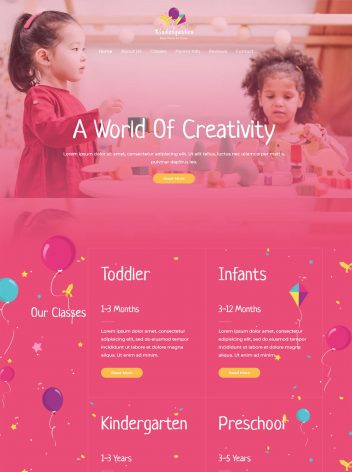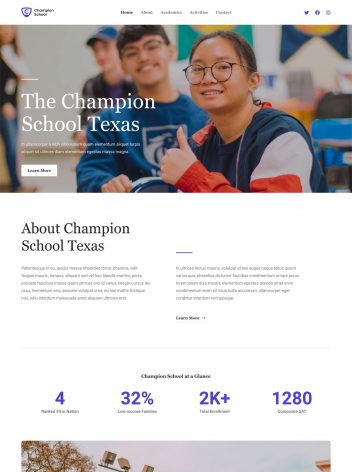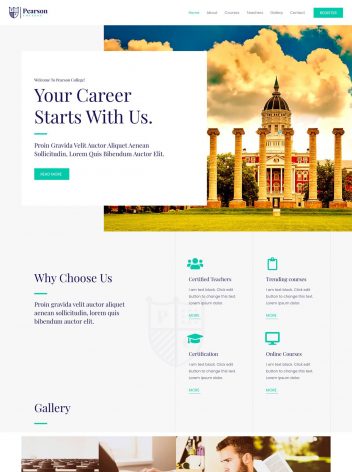 Furthermore, Websites can also serve as a platform for your visitors to interact with you. You can include a contact form or a live chat feature that allows your potential customers to reach out to you with any questions or concerns they may have. This can be an excellent opportunity to build a relationship with your potential customers and provide them with personalized attention.
Having a well-designed "Website" page can also boost your search engine rankings. Search engines such as Google tend to favor websites with user-friendly designs, easy navigation, and high-quality content. By optimizing your website design, you can increase your chances of ranking higher in search engine results pages, making it easier for potential customers to find you online.
In conclusion, Websites are an essential component of your online presence and have the potential to significantly impact your business's success. By designing a visually appealing, user-friendly, and responsive website, you can attract potential customers, build strong relationships with them, and improve your search engine rankings. So, make sure you invest in your website design and have a range of design samples, layouts, and templates on your website that showcase your brand in the best possible light.
Couldn't Find What You are Looking For?