Welcome to The Digital Agency
BWS Was established in 2018 by a passionate team of freelancers primarily as a Web Development company on the principles of high standards, ethics, and genuine customer service and since then we have provided boost to many small and big businesses and gained their trusts with repetitive project orders. Our Headquarter is located in Indiana (USA) and another office in New Delhi (India). Our moto is to make healthy relations with our clients and we believe that blessing actually works.
At Business Web Solutions, we take pride in providing high-quality website design and development services to small businesses and shop owners in tier-2 and tier-3 cities. Our team of expert designers and developers are dedicated to creating beautiful, user-friendly websites that are tailored to the unique needs of each and every client. Whether you're looking to build an online store, promote your services, or simply establish a professional online presence, we've got you covered. We believe that every business deserves a website that not only looks great, but also performs well on search engines. That's why all of our websites are designed with SEO in mind, ensuring that our clients get the visibility and traffic they need to succeed online. Trust us to help you achieve your online goals, and experience the power of a professionally designed and developed website today! 
Check out our high-quality website samples click here.
At Business Web Solutions, we are committed to not only providing top-notch web design and development services to our clients but also contributing to the growth and development of the web industry as a whole. That's why we have taken the initiative to train young, aspiring minds in full-stack web development through our internship and training programs. We believe that by investing in the skills and knowledge of the next generation of web developers, we can help propel the industry forward, creating a brighter future for all. Our interns and trainees receive hands-on experience working on real-world web development projects, guided by our team of expert developers. Through this program, we have seen many young students grow and develop into skilled web developers, ready to take on the challenges of the industry. Join us in our mission to empower the next generation of web developers and build a better future for all!
For a detailed outlook of our services please click here.
We thank to you for visiting our website and knowing about us, feel free to explore and tell what we can do for you.
At BWS Inc. (India), we aim to be a leading provider of innovative and customized web development and designing solutions that empower businesses to achieve their full potential in the digital world. Our team of skilled professionals is dedicated to delivering high-quality services that exceed client expectations and foster long-term partnerships. We are committed to staying up-to-date with the latest industry trends and technologies, and continuously improving our processes and practices to provide exceptional value to our clients. Our ultimate goal is to help our clients succeed and grow their businesses, while fostering a culture of creativity, collaboration, and excellence within our organization. Feel freee to check out what our clients and learners say about us.
Empowering the Generation
Our mission is to empower small businesses and shop owners in tier-2 and tier-3 cities by providing them with high-quality website design and development services that are tailored to their unique needs. We aim to go beyond just building a website- we want to help our clients establish a strong online presence, attract more customers, and grow their business. We are also committed to contributing to the growth and development of the web industry by providing training and internship programs to young, aspiring web developers, helping to create a brighter future for all.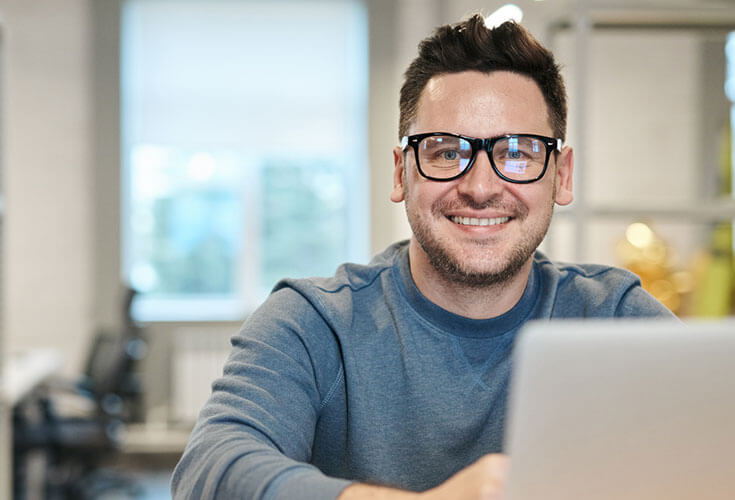 Some Little Positive Changes can make a big Difference in your professional and personal life both, Lets find out those changes and see what we can do to make our tomorrow better.

The Team behind the Curtains
A Collaborative effort of Professionals from USA and INDIA.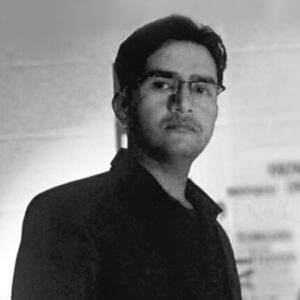 Co-Founder | Director
(India Branch)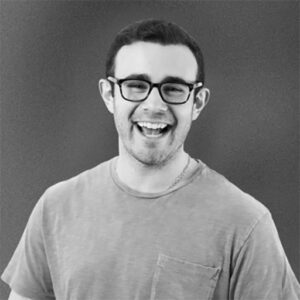 (DIT) Int. Training & Administration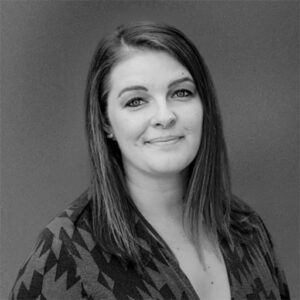 HR- International Business & Operations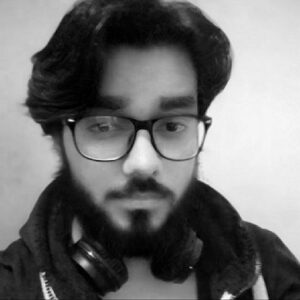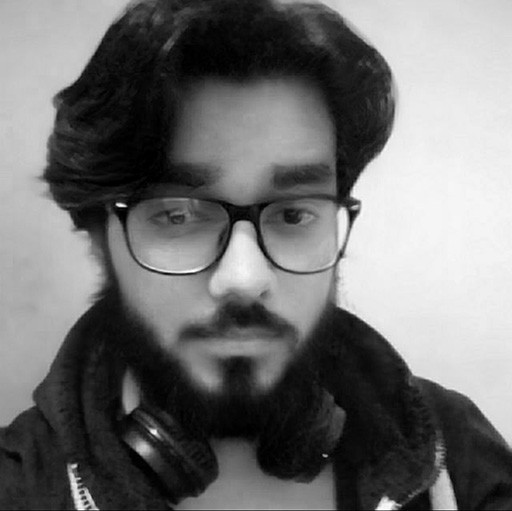 Sr. Web Developer & Designer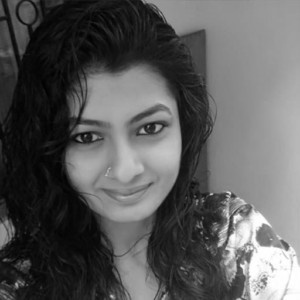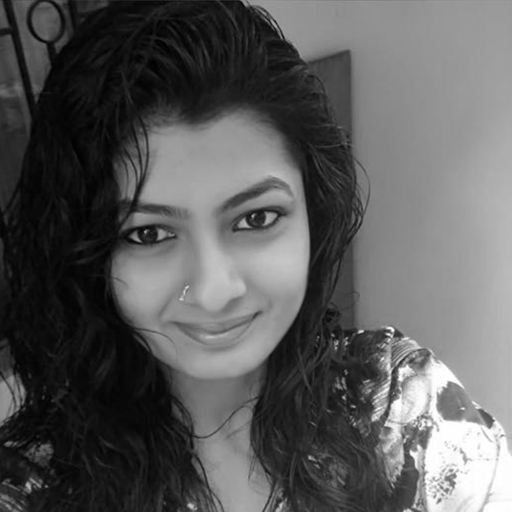 Jr. Web Developer, Graphics & Logo Designer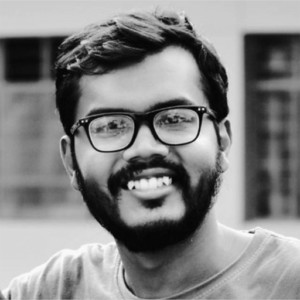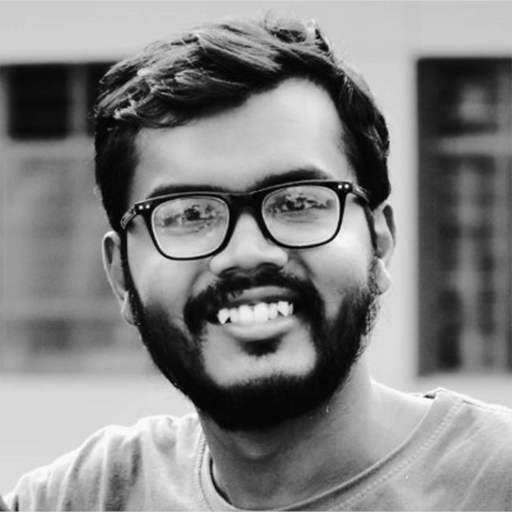 Digital Marketing & SEO Expert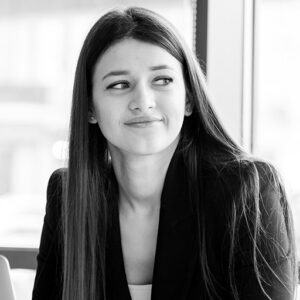 Sales, Marketing and Promotion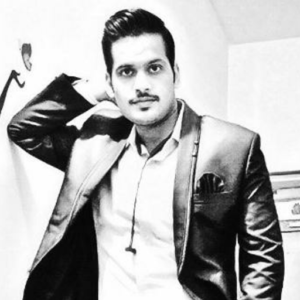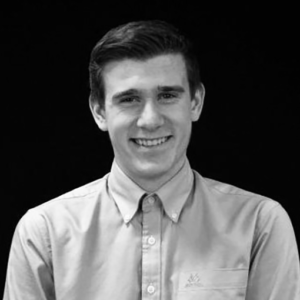 Sr. Developer Trainer and Mentor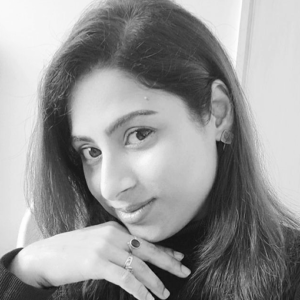 HR- Recruiter and Talent Acquisition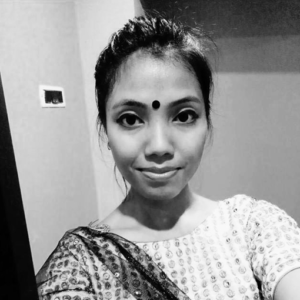 Student Counsellor & Relationship. Executive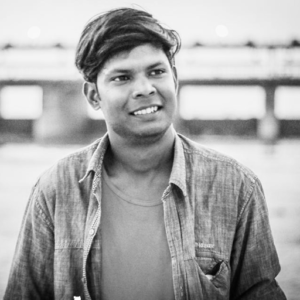 Technical Support & Troubleshooting Dept.
Note: Roles and Responsibilities of the Employees subjected to the management's decision and might get change when needed. updation on website might take delay.
Would You have any Creative Idea to share with Us?
Just give us a Missed call or feel free to choose any mode of communication availabe on our website. We would be happy to hear from you.