Welcome to The Digital Agency
BWS Was established in 2018 by a passionate team of freelancers primarily as a Web Development company on the principles of high standards, ethics, and genuine customer service and since then we have provided boost to many small and big businesses and gained their trusts with repetitive project orders. Our Headquarter is located in Indiana (USA) and another office in New Delhi (India). Our moto is to make healthy relations with our clients and we believe that blessing actually works.
We thank to you for visiting our website and knowing about us, feel free to explore and tell what we can do for you.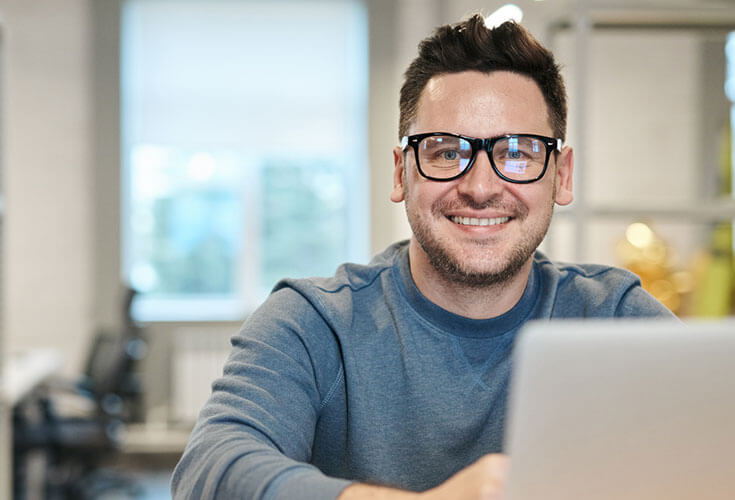 Some Little Positive Changes makes big Differences in your professional and personal life both, Lets find out those changes and see what we can do together.

A Collaborative effort of Professionals from USA and INDIA.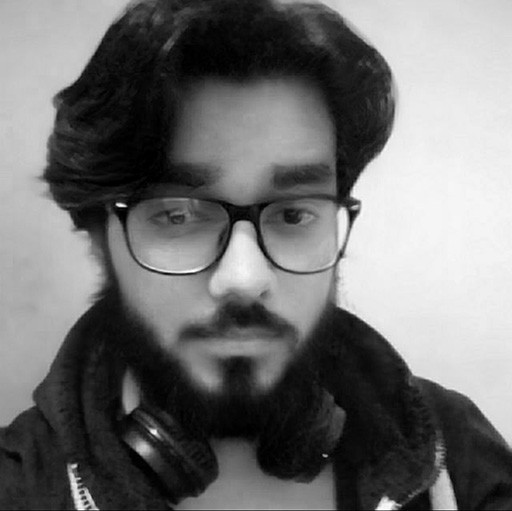 Sr. Web Developer & Designer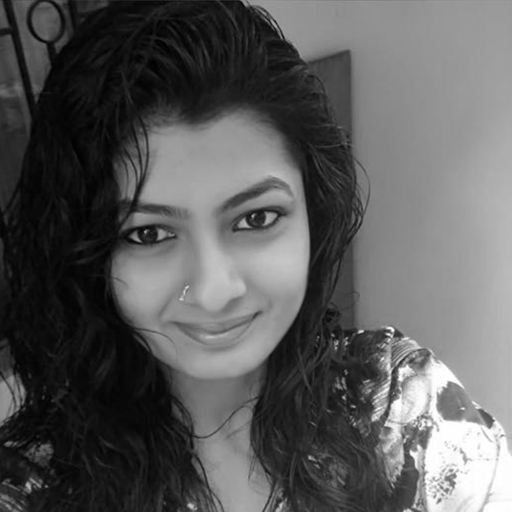 Designer -Graphics & Logo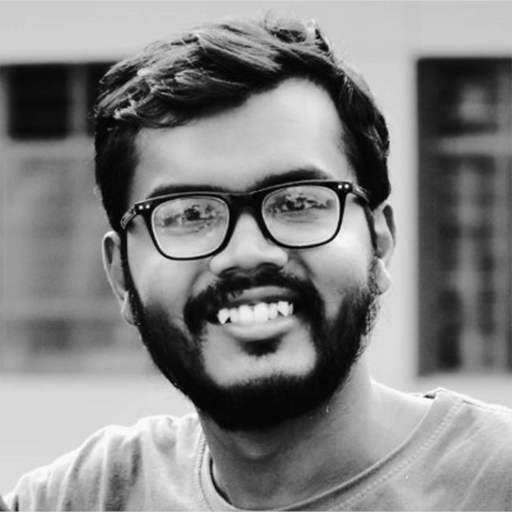 Would You have any Creative Idea to share with Us?
Just give us a Missed call or feel free to choose any mode of communication availabe on our website. We would be happy to hear from you.